DELL'S BOXING DAY DEALS SHAVE UP TO 40% OFF SELECT LAPTOPS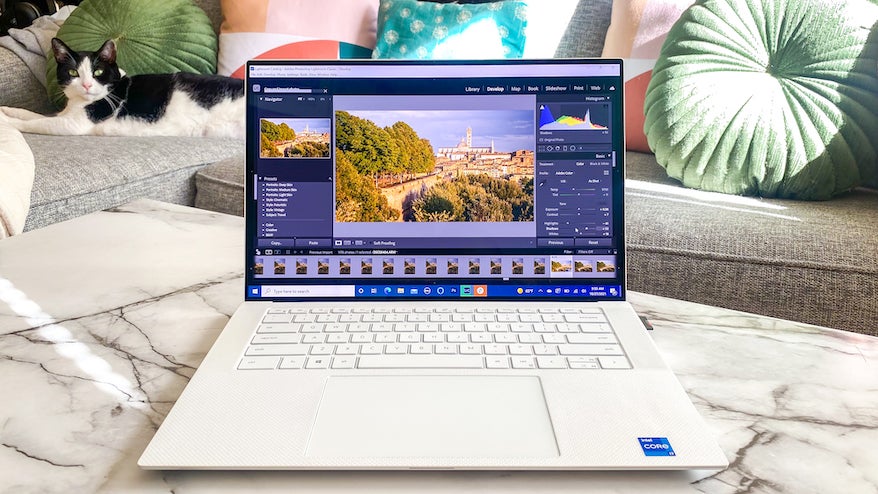 If you've been on the hunt for a great laptop but missed out on the excellent offers during Black Friday 2021, there's no need to fret – Boxing Day offers have arrived.
Dell Australia's last sale of the year includes some very generous offers, with up to 40% off select laptops. Whether it's the Vostro range for business, Inspiron for work or home use, XPS because you want the best or an Alienware gaming beast, there's plenty to choose from.
To take a look at the entire discounted range – including monitors – head to Dell's online storefront and take a gander. However, we've picked a few of our favourite offers and listed them below, picking one from each of Dell's brands.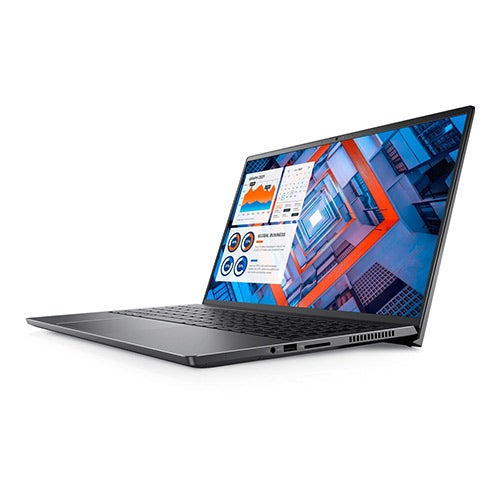 Dell Vostro 7510 | i7, 16GB, 512GB SSD, RTX 3050 | AU$1,829 (was AU$3,040; save AU$1,220)
Dell's business laptops aren't just all work and no play. The laptop maker has introduced a Studio range that gets you a pretty powerful graphics card to help with creativity and presentations. And you can take advantage of it when you want to take a break from work. The latest Intel i7 CPU, a very generous RAM and an RTX 3050 will keep things working nice and smooth on the 15-inch FHD display. Plus there's a 40% discount that shaves AU$1,220 off the asking price.
---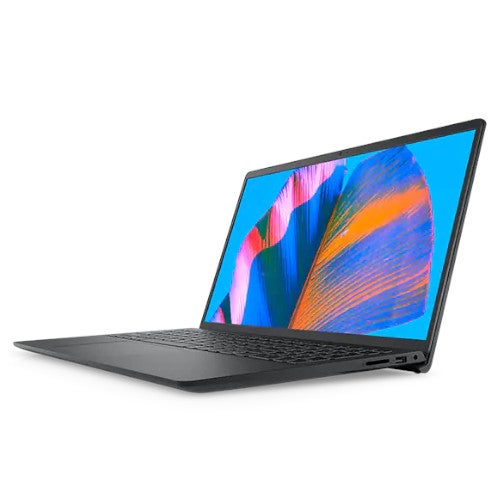 Dell Inspiron 15 5000 | i7, 16GB, 1TB SSD | AU$1,299 (was AU$2,299; save AU$1,000)
Need an everyday laptop instead? This 15-incher comes with some top-notch specs – the latest 11th-gen Intel i7 processor, a very generous 16GB of system memory, and an even more generous 1TB storage. And it ships with Windows 11 installed. Better yet, it also gets a massive 43% discount, making this amazing value for the kind of specs you're getting.
---
Dell XPS 15 OLED | i7, 16GB, 512GB SSD, RTX 3050 Ti | AU$3,199 (was AU$3,999, save AU$800)
Dell's XPS range is its premium and powerful ultrabook series, and pretty darn popular… if you can afford it. While a 20% discount shaves a decent chunk of change off this beauty, it's still expensive. Despite that we pick this as a good bargain because of the OLED screen. It's a 15-inch 3.5K resolution display with barely-there bezels. Its spec sheet is equally impressive, with a remarkably powerful CPU and a decently powerful RTX GPU too.
---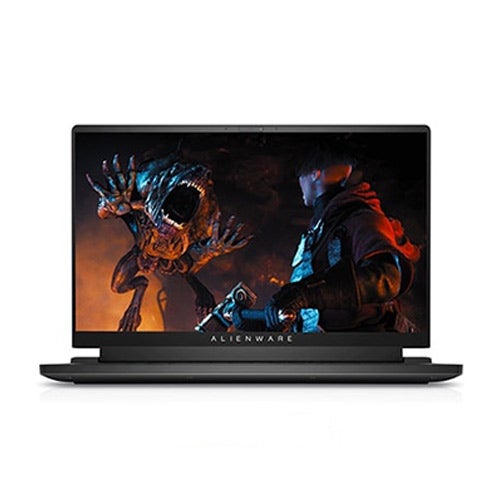 Alienware M15 R5 | Ryzen 7, 16GB, 512GB SSD, RTX 3070 | AU$2,231.08 (was AU$3,199, save AU$967.93)
Looking for a powerful gaming beast? If you don't want to build your own PC, consider this 15-inch laptop instead. It comes with the latest Ryzen 7 CPU working alongside the elusive RTX 3070 graphics chip to keep you ahead of the game. Rounding the spec sheet is a decent amount of memory and 512GB of storage. And a 25% discount shaves AU$825 off the asking price. But you could score an additional 7% off by using the code META7 at checkout, bringing the final price down to just over AU$2,230.
---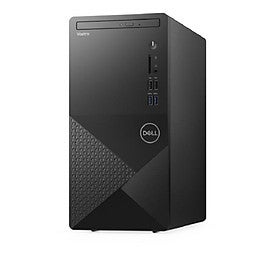 Vostro Small Desktop | i5, 8GB, 512GB SSD | AU$1,039 (was AU$1,599; save AU$560)
Taking a step away from laptops to bring you a different option – anyone looking for a decent desktop PC tower, this Vostro option now has 35% off. Making it tick is Intel's 10th-gen i5 processor and 8GB memory. While not the most powerful configuration, it's more than enough for work, and now costs just a smidge over one grand.
---
That's not all though. If you'd like more options, there's up to 30% off Inspiron all-in-one desktops and up to 35% off select monitors. Just head to Dell now and take your pick.