GRAB AN ECOVACS DEEBOT ROBOT VACUUM CLEANER FOR LESS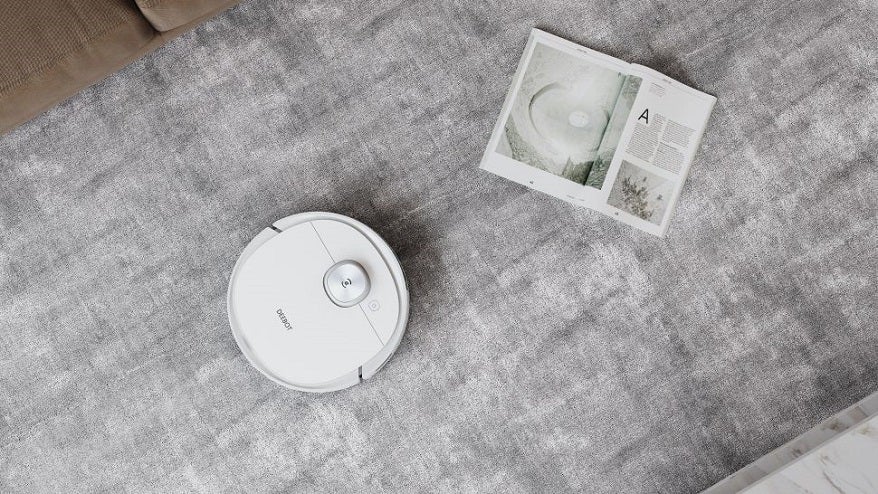 Smart home tech is designed to make your life easier, and one such invention is the robot vacuum cleaner. These independent vacuum cleaners range from affordable devices that'll keep your floors looking neat, to sophisticated voice-controlled robovacs that can navigate around your home and avoid obstacles. Overall, they're designed to minimise your workload when it comes to cleaning, and perform general upkeep around your home with little intervention.
The right robot vacuum will capture all the surface 'fluff' and leave your home feeling deep cleaned. Forget the standard vacuums, robot vacuums can automatically find their way back home (well, to their charging docks) whenever they need a top-up, then resume cleaning from where they left off in case there's a job half done. Some advanced bots can also assess the type of flooring they're on to then automatically increase suction if they're on a carpet or rug. Some can even mop for squeaky clean floors with minimal assistance. Heck, you can even get a bot that empties its own bin!
While robot vacuum cleaners are designed to suck tiny specks of dust and debris off your floor, the traditional round shape of the bots means corners can be missed. Even then, for everyday use or general upkeep of your home, these are timesavers and an amazing investment.
If you'd like a robot vacuum to help you out around the house but you're not sure which one to buy, Ecovacs is a well-reviewed brand. Our colleagues over at TechRadar have tested a few models over the years and have only good things to say about them. So if you can get one on a discount, we'd couldn't recommend the brand highly enough.
eBay is currently offering 20% off on a range of Ecovacs Deebot models – all from the official Ecovacs Robotics store on the shopping site – and we've listed some of our top picks below. These discounts are seriously good too pass up, so ready your wallets and save a fortune with these deals. The offers end November 14.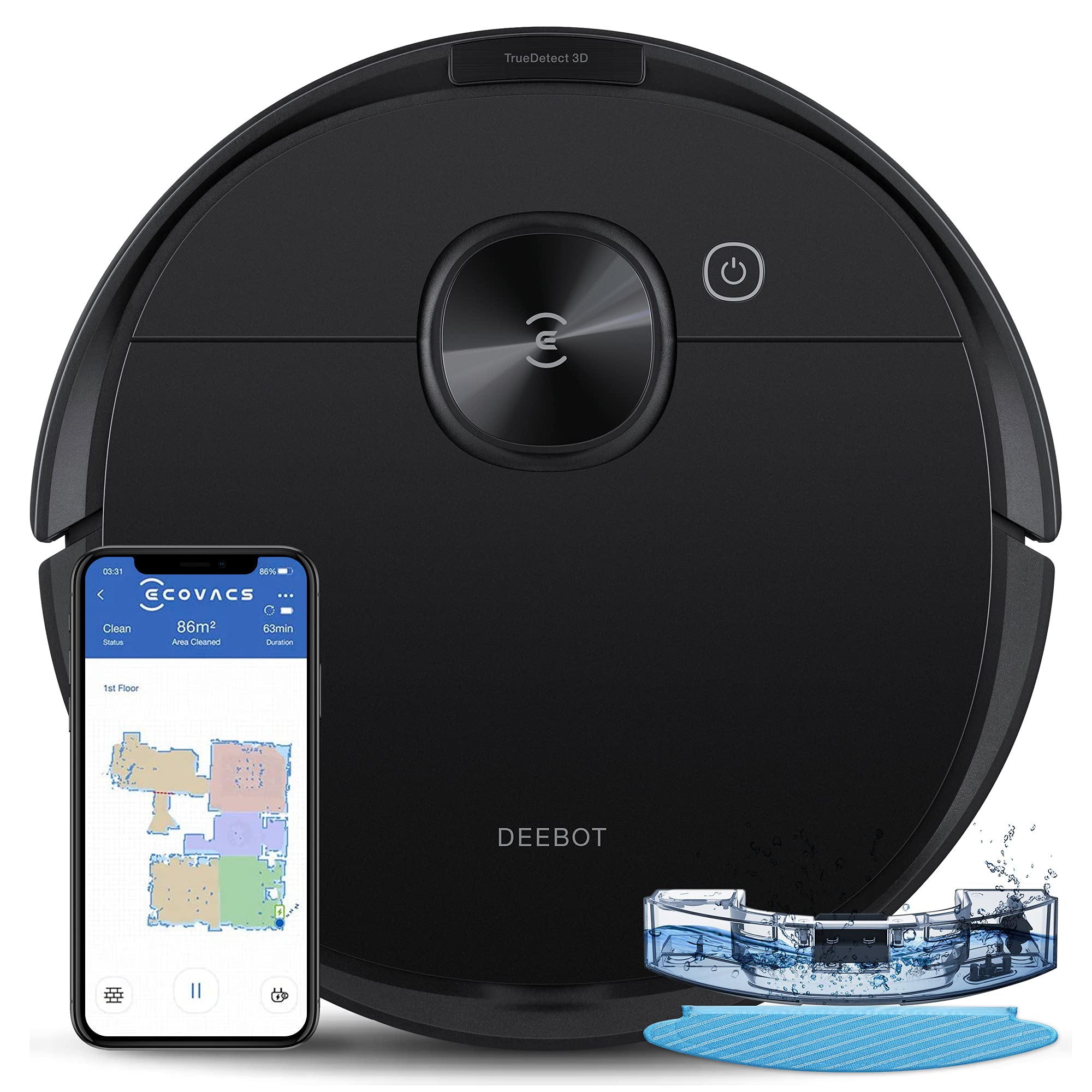 Ecovacs Deebot N8+ Robot Vacuum Cleaner and Mop | $768.80 on eBay (save $192.20)
This unit packs strong suction power, along with mapping software that can detect up to 10 metres of surface as it moves along, allowing it to customise and clean its path efficiently. This robovac comes with its own auto-empty station, which uses a 2.5L disposable dust bag that will last around 30 cleans. This robot vacuum can mop too, though it's not as effective as a traditional mop – after all nothing compares to putting some elbow grease into your mopping. This vacuum cleaner can also be remotely controlled through Alexa or Google Assistant. Head to eBay and use the code PSSDS20 at checkout to avail the offer.
---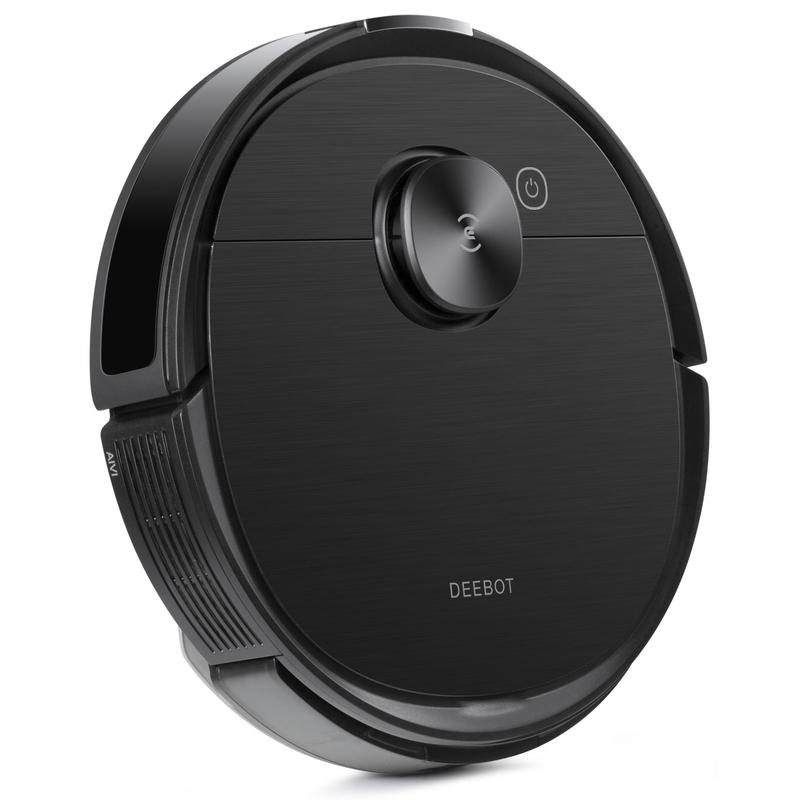 Ecovacs Deebot Ozmo T8+ Robot Vacuum Cleaner | $863.20 on eBay (save $215.80)
You can save big on this top-tier robot vac with the price eBay is currently offering. This model uses high-frequency vibration when mopping your floors, which promises a better clean than other devices can provide while mopping. The carpet detection technology allows this vacuum to increase suction when around thick carpets, and Ecovacs says it provides a deeper clean with its mopping modes. This device is intelligent enough to detect dark surfaces and corners in order to prevent collision and damage too – pretty neat. You can now grab this deal by using the code PSSDS20 at checkout.
---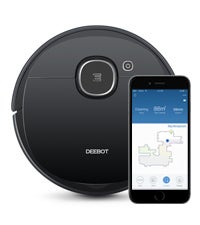 Ecovacs Deebot Ozmo 920 Robot Vacuum Cleaner | $409.60 on eBay (save $102.40)
Save time by mopping and cleaning at the same time without having to spend top dollar. If you're health conscious, this unit promises to remove 99% of bacteria off your floors and optimise cleaning with different cleaning modes. The droid will map and create a pathway for itself on the Ecovacs app and you can set up schedules so it do the cleaning while you're away. You can grab this deal by using the code PSSDS20 at checkout.
---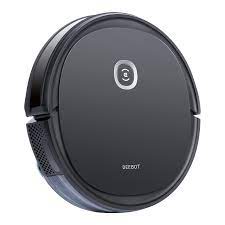 Ecovacs Deebot U2 Pro Robot Vacuum Cleaner | $319.20 on eBay (save $79.80)
This unit is ideal for those who live with furry friends. Amped with a 800ml dust bin and tangle-free brushes, the Deebot U2 Pro can capture even the tiniest of specks under your furniture and follows through with a thorough mopping. This combo has an in-built hardwood floor detection mode and can alter its settings without physical intervention. Leave no dirt behind with this vacuum cleaner. Snap up this deal using code PSSDS20 at checkout.
---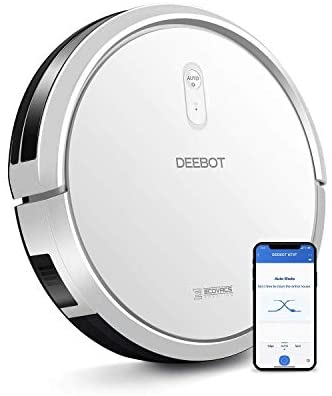 Ecovacs Deebot N79T Robot Vacuum Cleaner | $159.20 on eBay (save $39.80)
With three stage deep cleaning and a long battery life, this vacuum cleaner is a solid steal for its price. This unit is designed to keep your hardwood and carpeted floors spotless and packs a lot of useful features such as schedule cleanings, strong suction power and a comprehensive array of anti-collision sensors to prevent your vacuum cleaner from bumping into furniture. Simplify your cleaning routine and invest in this vacuum cleaner for $159.20 using code PSSDS20 at checkout.