APPLE'S 2021 AIRPODS PROMISE TO BE A SOUND UPGRADE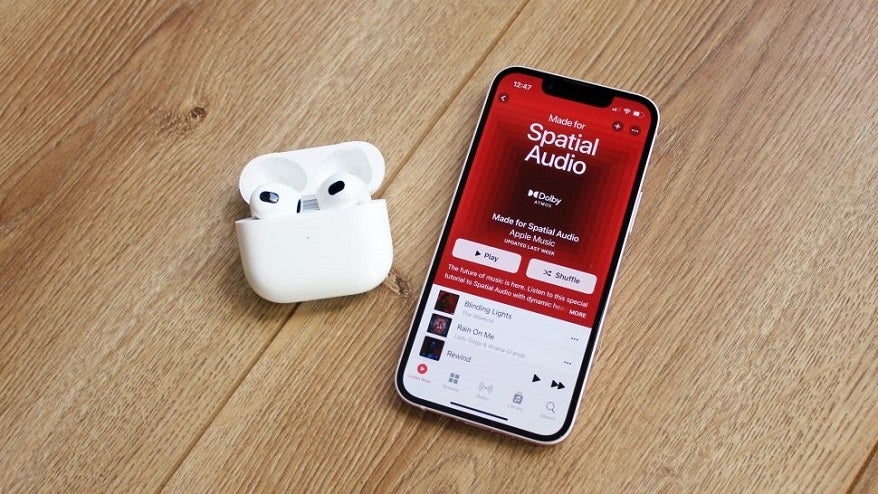 If you're embedded within the Apple ecosystem, then the next big investment you're probably keen on making could be the Apple Airpods 3. The third generation Airpods are the latest addition to the true wireless lineup from Apple and they come with some unique upgrades like spatial audio, along with updates like longer battery life, superior build, touch capacitive sensors and more. The Airpods 3 were released in October 2021 and are now available for purchase priced at $279. These 'buds have been a while in coming – the second-generation AirPods launched in 2019 – and it's good to see Apple improve the performance and overall appeal of one of its more popular products.
What's new?
Apple has taken a full swing at reinventing some aspects of the design of the AirPods 3 over its predecessor by introducing shorter stems on the third-gen 'buds. The earphones have retained a sleek white, minimalist look, but this time with touch-sensitive sensors on the shell, meaning you'll have far more control over your music playback and calls.
In terms of performance, Apple has introduced new drivers aimed at amplifying and delivering balanced audio quality. Along with Adaptive EQ, which was already popular with Airpods Pro, Apple has introduced spatial audio in this model, bringing the promise of cinema-like sound directly into your ears. In other words, this will allow you to enjoy a fully immersive 360-degree experience.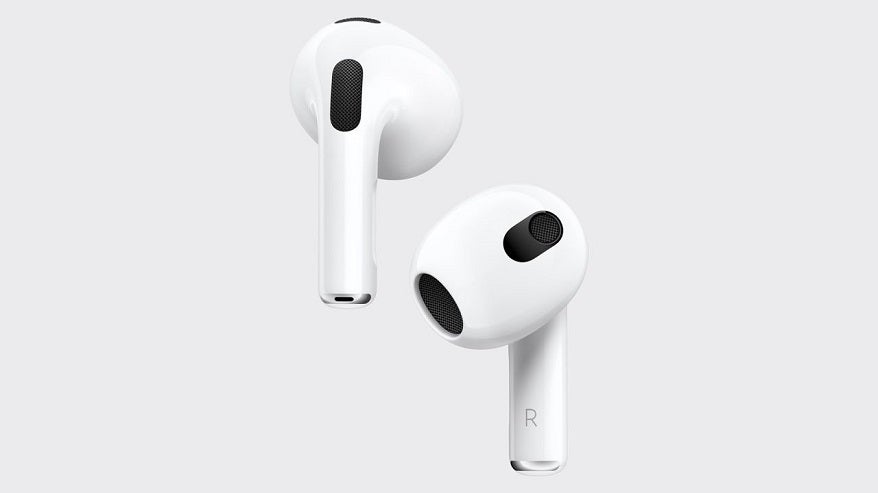 Airpods 3 offer up to 30 hours of battery life, plus there's a quick-charge feature on the MagSafe-compatible charging case. In-built skin-detect sensors will assess if the device has been inserted in your ears or not, and will automatically stop music playback when removed to save battery life. There's water resistance as well here, with the Airpods 3 boasting an IPX4 rating, which means they can withstand sweat and a little rain.
Despite adding plenty of upgrades, Apple has chosen not to add active noise cancellation to the AirPods 3. However, the addition of spatial audio and the other upgrades make this a compelling buy if you currently use the older AirPods or AirPods 2.
Where can I buy it?
The Apple Airpods 3 are available directly from the Apple Store and can also be purchased from major retailers like JB Hi-Fi, The Good Guys, Catch Australia, Amazon Australia and others. It's priced at $279.
---
Read more:
Apple AirPods compared: AirPods vs AirPods Pro vs AirPods Max