AMAZON DISCOUNTS ITS 10TH-GEN KINDLE PAPERWHITE BY 38%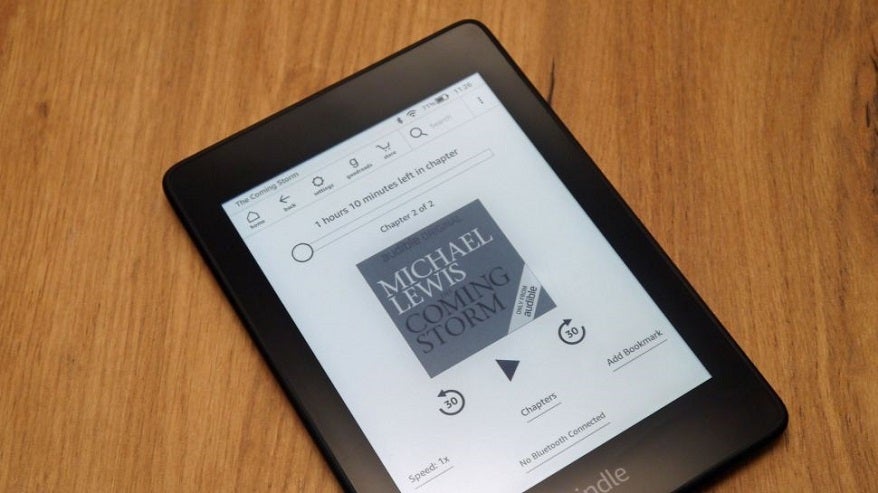 Amazon has refreshed its most popular Kindle ereader, announcing the 11th-generation Kindle Paperwhite earlier this month. And that means the online retail giant is going to try offloading its existing stock of the older generation of Kindle Paperwhites. So it's a great time to get your hands on the 10th-generation Kindle Paperwhite, with the 32GB + LTE model – which was the most expensive option in this range – dropping in price by a whopping 38%!
We usually expect offers like this during big sales like Amazon Prime Day or Black Friday, but if you'd like to get yourself a new ereader, this is an absolute steal.
This 2018 model is thin, light and packs plenty of storage for thousands of books all at once, and with the advantage of 4G connectivity, you can buy and download books even while out and about, away from your home's Wi-Fi network. Given the latest 2021 Paperwhite is still in pre-order and the base model costs about the same, this 6-inch ereader might just be the early Christmas gift you might want.
---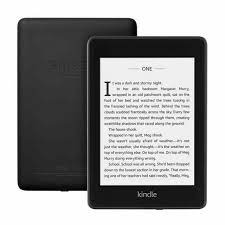 Amazon Kindle PaperWhite (10th-gen) 32GB + LTE | AU$229 on Amazon (save $140)
Admittedly it's not the shiny new 6.8-inch Kindle Paperwhite that we've been excited about, but a very generous $140 off on the 6-inch model with 32GB of internal storage and 4G connectivity is a great bargain. There's a new firmware update that will give this Kindle an overhaul once you get it, making this a tempting option if you can't wait for the new version to ship.
---
Is the 10th-gen Kindle Paperwhite worth it?
This Paperwhite packs a 6-inch 300 ppi display, with a robust 32GB storage that's coupled with Wi-Fi and cellular connectivity (4G). The latter feature means you can purchase and download books even while you're away from any W-Fi network, like while travelling for example.
The glare-free screen gives the look and feel of actual paper using E Ink technology, while the five LEDs offer comfortable viewing under bright sunlight. You can adjust the brightness manually with built-in light controls, however you won't be able to change the hues of the screen to warm tones if you're in the habit of reading during bedtime. With the rollout of the latest firmware update, you'll be able to reduce eye strain by inverting the copy on screen to dark mode, meaning you'll have white text on a black background.
According to Amazon, the battery on this device will last for up to six weeks if you're doing some light reading (up to 30-min reading a day), and can be easily charged with any micro USB charger.
Like all the Kindles, the Paperwhite also sports an IPX8 water rating. It can withstand immersions of 2m for up to 60 minutes. This device also offers Bluetooth connectivity, so you can pair a set of wireless headphones and be read to if you don't want to read yourself.
If you're a new Kindle user, Amazon is currently offering three months of Kindle Unlimited free for new subscribers. This service offers millions of books across every genre you can think of and can be a wonderful source of great stories for avid readers. If you're out looking for a good ereader that's not too basic and pricey at the same time, then Amazon's Paperwhite Kindle 10th generation strikes a good balance.