GOOGLE'S PIXEL 6 AND 6 PRO ARE NOW UP FOR GRABS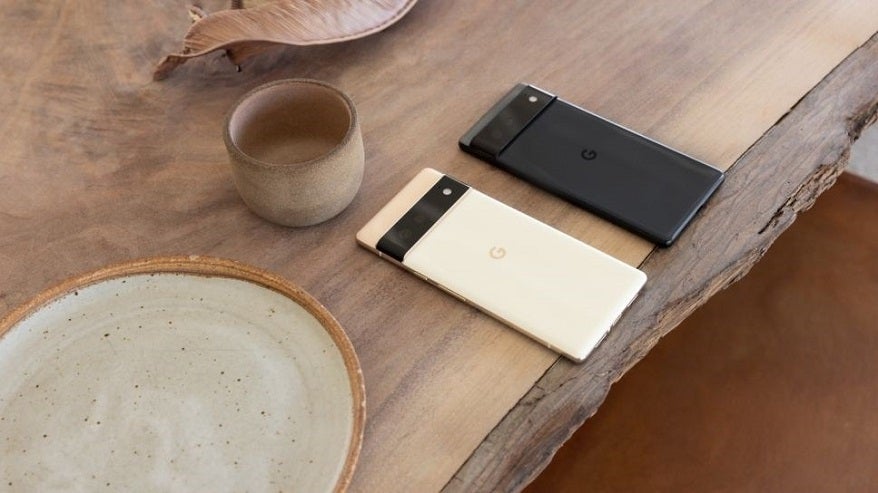 Google officially announced its two latest flagship smartphones this week – the Pixel 6 and Pixel 6 Pro – and now they're ready to pre-order in Australia. The long awaited successors to the Pixel 5 have a few noteworthy improvements that are sure to make heads turn. For the very first time, Google has introduced its own in-house Tensor chip, designed to improve machine learning capabilities and work more closely with the company's own Android platform.
Google's new line of Android flagships stand to beat its previous mid-range entries and modestly powered Pixel 5, with the sixth generation promising significantly better performance for the price compared to its predecessors.
Specs
The Google Pixel 6 packs a 6.4-inch OLED screen with a variable 60-90 Hz refresh rate, while the Google Pixel 6 Pro is a little larger than the standard model with its 6.7-inch OLED display and refresh rate of 10-120 Hz.
When it comes to cameras, Google continues to uphold its renowned prowess. Both Pixels sport a 50MP wide primary camera alongside a12MP ultrawide lens, with the regular Pixel 6 sporting an 8MP selfie camera and the 6 Pro packing an 11.1MP snapper with a slightly wider field of view. The Google Pixel 6 Pro also has an additional 48MP telephoto camera that allows for a 4x optical zoom, so if you're keen on retaining image quality at higher zoom levels, take the Pro for a spin. The cameras use a 1/1.31-inch sensor which allows for superior lighting at night or darker outdoor environments.
Google's commitment to developing its own hardware shows that it's taking its smartphone innovations seriously. The first generation custom Tensor chip is designed to improve overall AI functionality, battery performance, camera processing and security. Both Google Pixel 6 and 6 Pro will employ the company's new Android 12 operating system as well as the Material You UI redesign.
As for battery life, Google has included a 4,614mAh cell in the Pixel 6, while the 6 Pro uses a larger 5,003mAh battery. As for storage, both smartphones house a decent storage capacity, with configurations starting at 128GB and going up to either 256GB or 512GB (for the Pixel 6 and 6 Pro respectively).
To keep things fresh, Google has launched each phone with some funky colour options. The Google Pixel 6 is available in Kinda Coral, Stormy Black and Sorta Seafoam, while the 6 Pro comes in Cloudy White, Sorta Sunny and Stormy Black.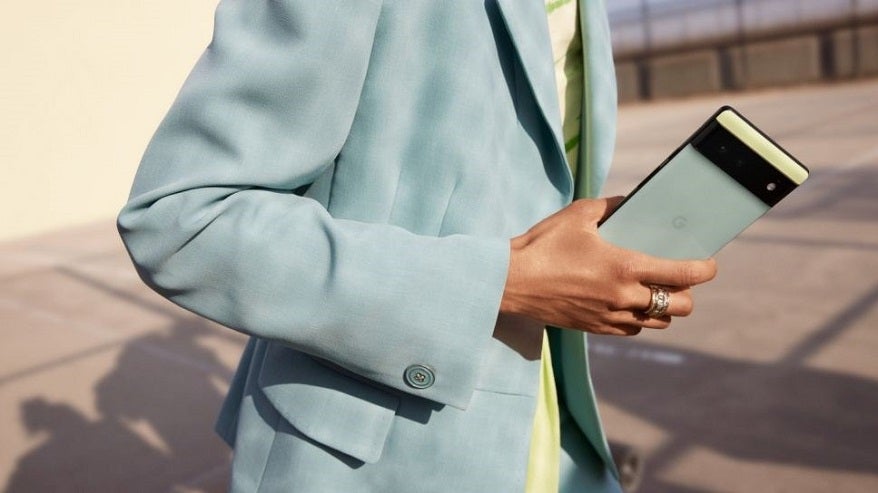 Pricing and availability
Both devices are available for purchase directly from the Google Store:
Click here to pre-order the Pixel 6 from the Google Store
Click here to pre-order the Pixel 6 Pro from the Google Store
You can also pre-order the new flagships from other retailers and telcos like Officeworks, JB Hi-Fi, Telstra, Optus, Vodafone and Harvey Norman, keep in mind that they begin shipping from October 27.
Below is a breakdown of the prices for each model and configuration:
Google Pixel 6
128GB, $999 | 256GB, $1,129
Google Pixel 6 Pro
128GB, $1,299 | 256GB, $1,449 | 512GB, $1,599
Here's how you can get the latest Google Pixel 6 and 6 Pro on a plan.
Google Pixel 6:
Click here to pre-order the Google Pixel 6 from Telstra
Click here to pre-order the Google Pixel 6 from Optus
Click here to pre-order the Google Pixel 6 from Vodafone
Google Pixel 6 Pro:
Click here to pre-order the Google Pixel 6 Pro from Telstra
Click here to pre-order the Google Pixel 6 Pro from Optus
Click here to pre-order the Google Pixel 6 Pro from Vodafone