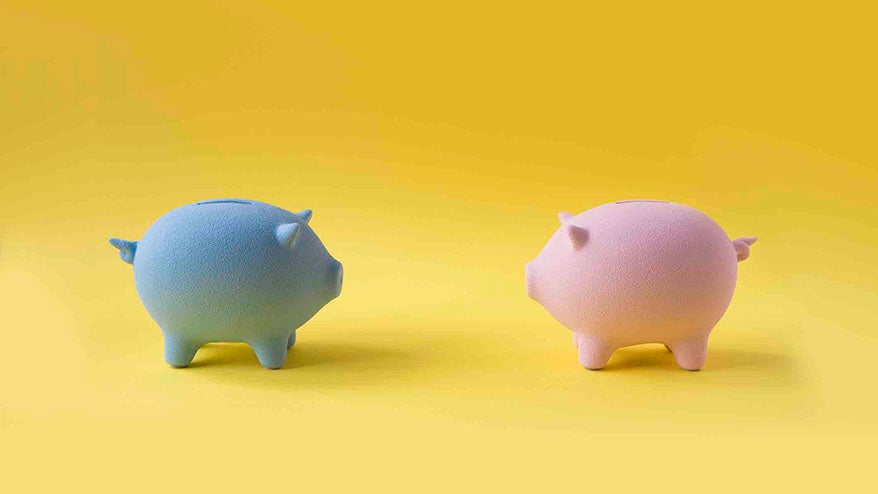 GUEST BLOG: Get (and keep) your finances in shape in 2021 with these 5 key tips
By Tara McCabe, Mozo Australia
Save more, spend less. It sounds pretty simple, doesn't it? But the reality is that many people struggle with maintaining a long-term savings regime and sticking within a budget. If you're looking to make some changes to the way you manage your money this year, we've got some good news.
The secret to getting your finances in shape is a lot simpler than you think. You don't have to be a finance whiz or live super frugally. In fact, a few simple changes to the way you shop, coupled with a bit of switching motivation could see your savings soar by the thousands in 2021.
Here are the Mozo team's top 5 tips to get you started:
1. Ditch and switch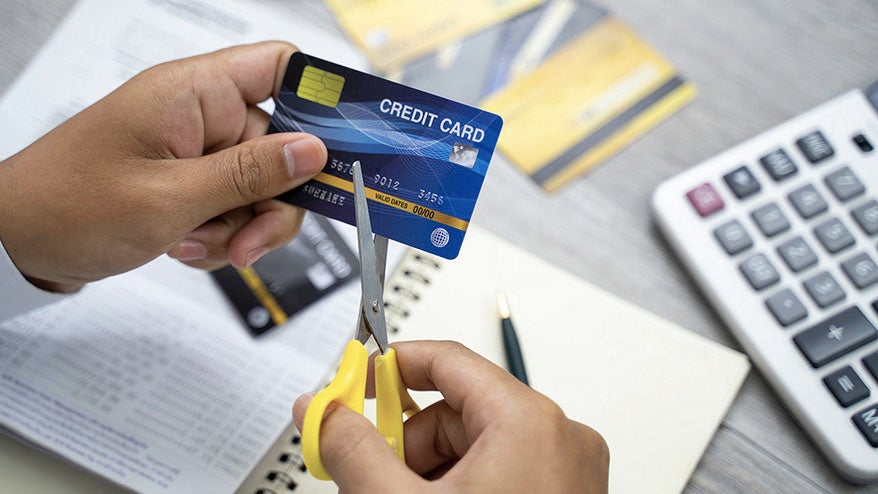 Our number one tip is to work on clearing any high interest accruing debt. If you have any kind of credit card balance, you might be able to save on interest repayments by switching to a 0% balance transfer credit card.
So while the average credit card interest rate is 16.82% p.a.*, some providers offer 0% deals for as long as 30 months! Let's do the maths. Say you've got a balance of $5,000 and you're making repayments of $250 a month and paying a $50 annual card fee. It would take you two years to pay off and will cost you $1,059 in interest and fees. But by switching, you can pay no interest at all and be clear of the debt four months earlier.
If you do opt for a balance transfer deal, just make sure you can pay off your debt before the 0% offer ends, and don't use the card to make purchases, otherwise you'll be back paying high interest again. In the example above, you would need to have a 0% balance transfer offer that lasts at least 20 months, to be able to pay the debt off in full before the deal ends.
2. Think big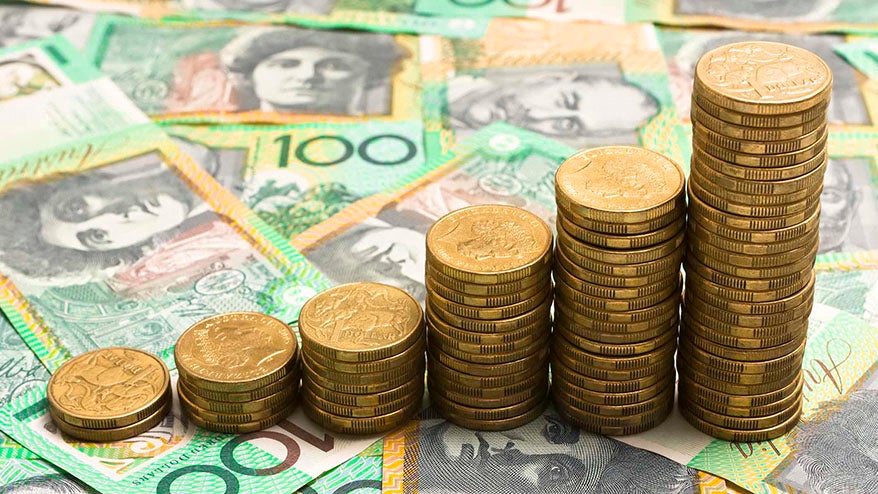 The next thing to do is to review your big household expenses. These can include: mortgage payments, insurance, energy bills and so forth.
Have you ever heard of loyalty tax? Banks, insurance companies and energy providers often bank on the fact that their customers just auto-renew their plans and policies.
Right now, home loan rates are at record lows and lenders are fighting for customers. In addition to interest rates below 2%, some lenders also have 'cashback' offers over $3,000** for customers prepared to switch. And if you've been driving a lot less lately, think about switching to pay-as-you-drive car insurance as these types of policies usually come with lower premiums.
3. Never pay full price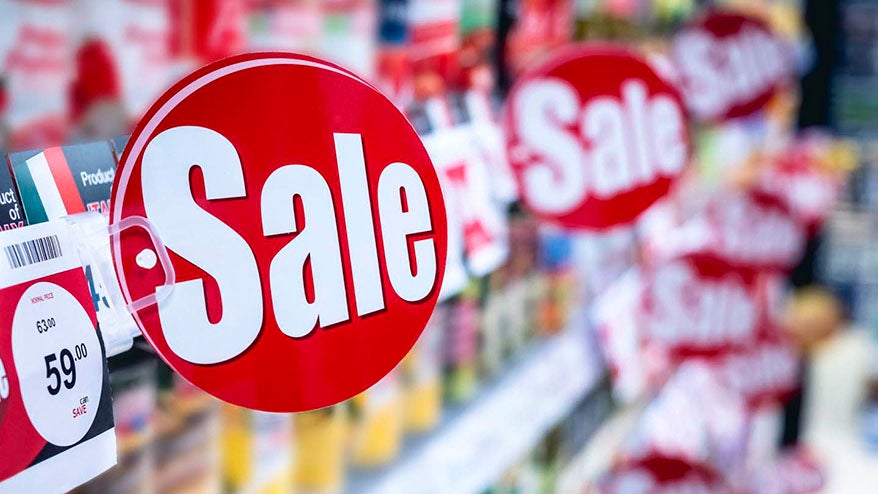 While we all enjoy a bit of retail therapy every now and again, the one golden rule is never spend any more than you have to. Price drop notifications, deals alert emails and price comparison tools can help you keep track of sales like never before. Why not see for yourself how much you could save today by comparing washing machines, refrigerators and mobile phone deals.
4. Lock away your savings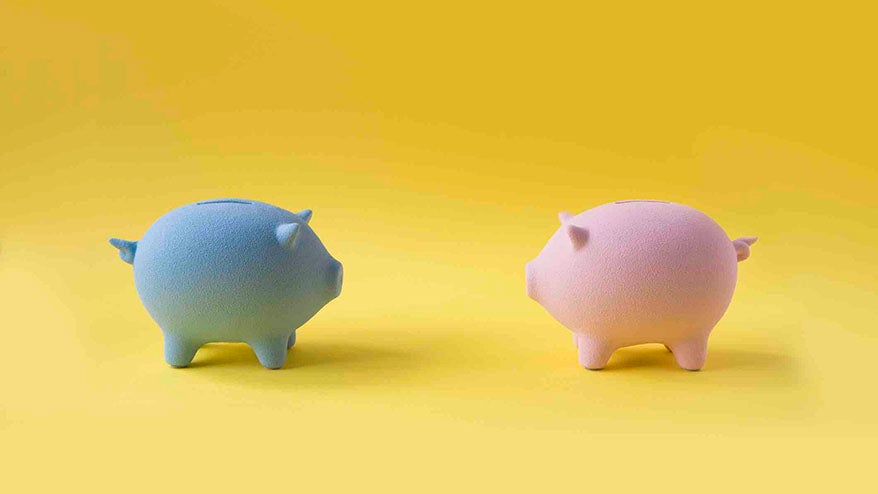 Once you've taken on board all the tips and tricks above, you'll need somewhere to stash your savings. This is where a high interest savings account comes in.
Don't put your savings into an everyday account earning no interest, and with the temptation of an ATM at arms reach. Find a savings account with some strings attached, like making a deposit and no withdrawals in a month to earn extra interest. These accounts can be a great way to motivate you to save more and spend less.
5. Set yourself a goal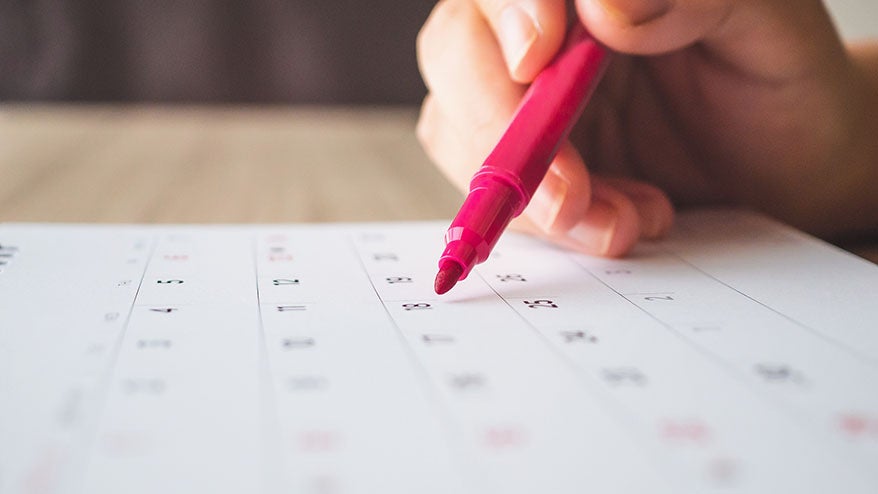 We know it can be hard to stay motivated if you don't have an end goal in mind. So, to make sure you don't stray from the savings path, give yourself some money goals to work towards. They don't have to be something big like saving for a home deposit, micro goals like saving for a weekend away are important too.
Whatever you work towards is entirely up to you. No goal or intention is too big or small. As long as it inspires you to save, that's all that matters.
---
*Average calculated from information available in the Mozo database, correct as of 17 February 2021.
**Information taken from data available in the Mozo database, correct as of 17 February 2021.
About Tara McCabe
Tara McCabe is a personal finance writer at financial comparison website mozo.com.au, where she specialises in savings topics, budgeting and insurance. She is passionate about helping Australians make more informed money decisions, and has an eye for collating the best tips and tricks to help her readers get the best deals.