Getprice Buyer's Guide: The top home tech for September 2017
Smarten your castle with these incredible inventions.
Improve on your home's basic appliances by adding a touch of intelligence to them, Getprice style. Our showcase of the best home tech takes care of a crucial chore: it gives you more time for entertainment and brilliant ways to pamper yourself and your family.
Set and forget with this vacuuming 'bot.
Available from just $1,350 – click here to compare the latest prices!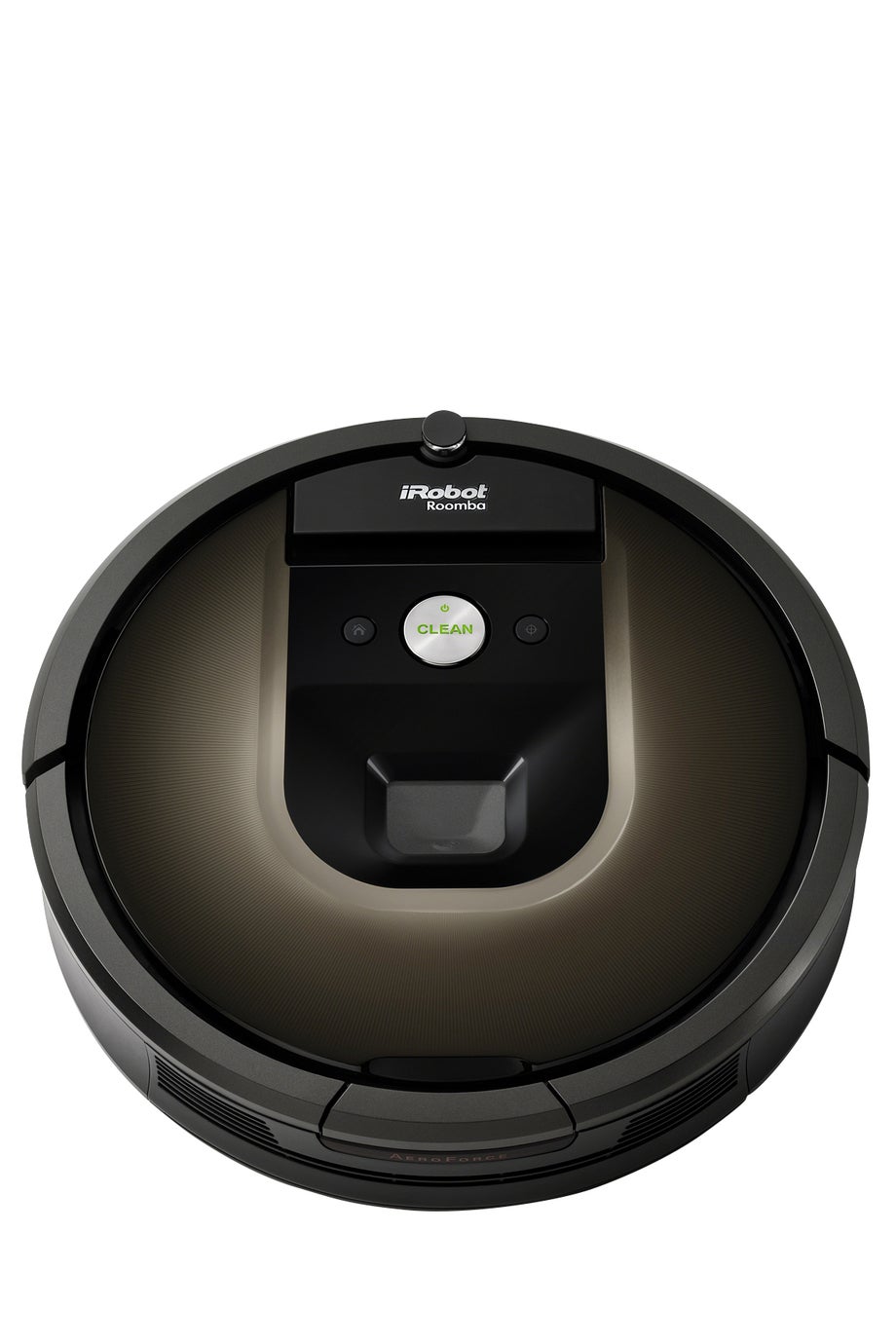 Let iRobot's intelligent, app-controlled vacuum handle the floor cleaning, giving you more time to put your feet up. Smart sensors detect when the iRobot Roomba 980 is working on a hard surface or carpet, automatically giving it a boost to really suck up the cat hairs. The imaging tech makes a map of your home as it goes, so it knows where it's been, and where it can – and can't – go next time.
Want to know more about how the Roomba 980 can help you around the house? Check out the comprehensive review over at our sister site TechRadar.
Stream movies, TV shows and games in Ultra high-definition.
Available from just $96 - click here to compare prices!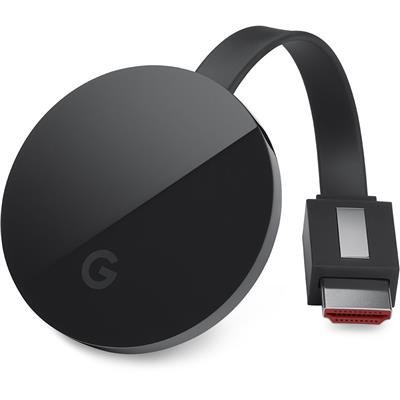 Entertainment fans have a new reason to deepen their, ahem, 'imprint' on the sofa: The Google Chromecast Ultra's diminutive yet deceptively impressive dongle stokes your Ultra HD TV to life with a 4K image, and in HDR to boot if your screen supports it. Simply use your Android or iOS device as the remote, connect the Chromecast via Wi-Fi or ethernet, and you're all set up.
Read about how different the Chromecast Ultra is from the previous generations of the device on our sister site TechRadar.
Make your bathroom extra special with this showerhead.
Available from just $119 – click here to compare prices!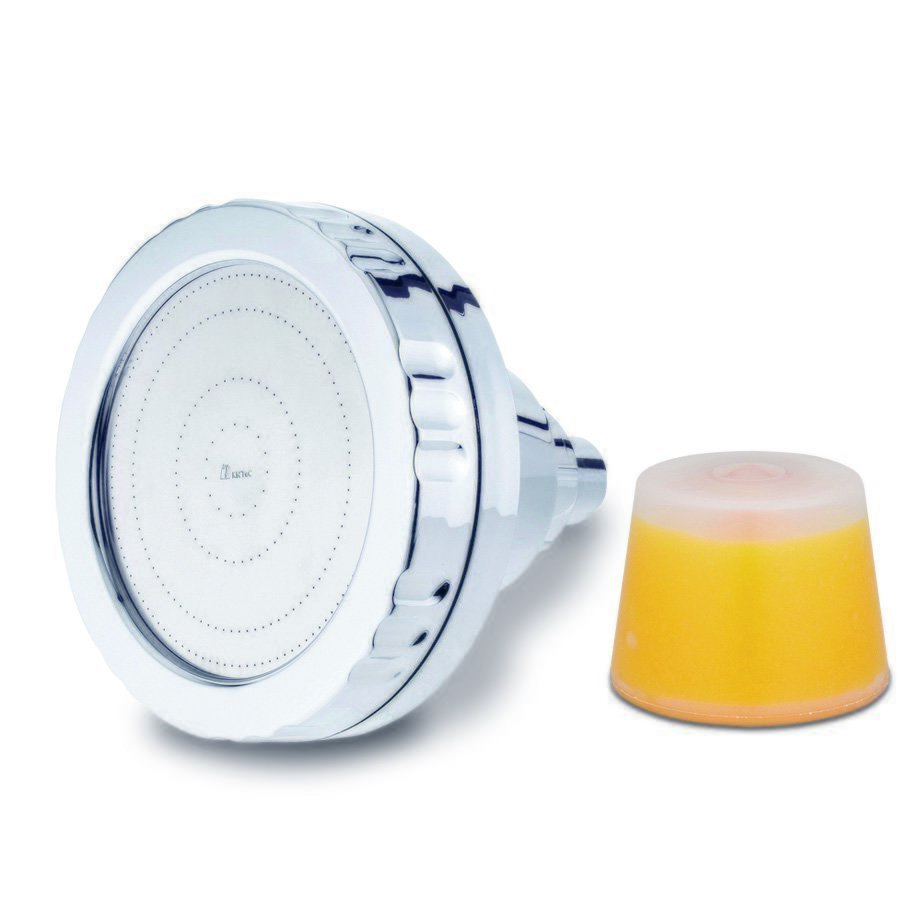 Ditch that limescale-encrusted showerhead and add some luxury to your morning routine. Before water gushes through the Aroma Sense's high-pressure spouts, it passes through a filter that releases skin- and hair-moisturising vitamin C and natural oils. A microfibre filter also blocks large contaminants from reaching your skin. The result of all this? An aromatic shower experience that leaves skin moisturised… So no need to slather on the Nivea afterwards.
It's the hair dryer that cost over $90 million to make.
Available from just $499 – click here to compare prices!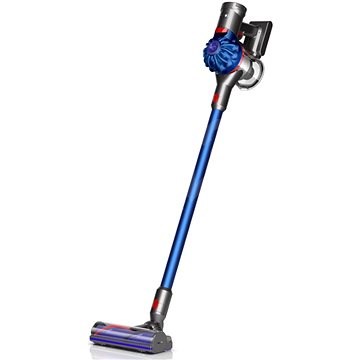 You won't have to worry about frying your pompadour when drying with the compact Dyson Supersonic: it gauges its temperature 20 times per second, then adjusts itself via a microprocessor to prevent hair damage from extreme heat. High-velocity airflow pumps out 41 litres of reduced-static air per second, making quick work of even the mightiest quiffs, drying your hair without drying it out.
Interested in finding out more? Head over to our sister site TechRadar and check out the expert review.